THE 10 COMMANDMENTS OF CARBONARA
1) Always use guanciale, no pancetta or bacon.




2) Put only pecorino, no Parmesan.



3) Don't cook the egg, it doesn't have to be an omelette.




4) Do not put garlic or onion.




5) No oil, butter or lard.




6) Do not use other spices than pepper, not even chilli.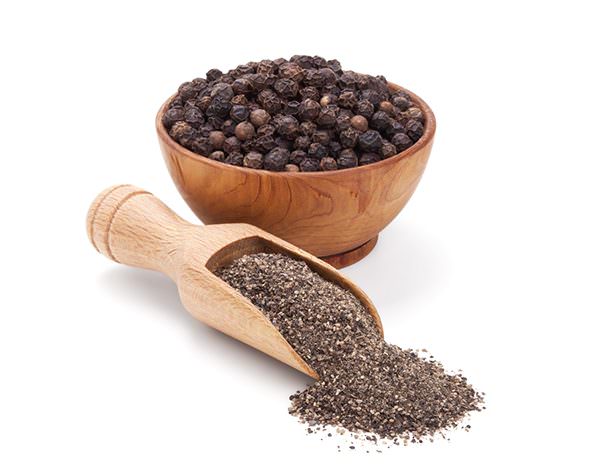 7) Abolish the cream.




8) Don't make carbonara… vegan.




9) Spaghetti, bucatini, tonnarelli or rigatoni, anything goes, just don't overcook it!!!




10) If you have never tried it at the Royal Boutique Hotel in Riccione… what are you waiting for???