PARTIES, CELEBRATIONS and CEREMONIES by the sea and on the boat
How about celebrating a special day at the beach such as baptism, confirmation, communion, birthday, eighteenth or graduation?

 

Any party must be unique and important, such as a religious, symbolic or civil wedding, a marriage proposal, a hen or stag party and the renewal of wedding vows.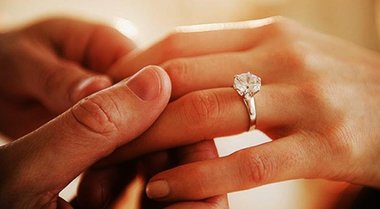 Riccione has always conquered a special place in the hearts of those who knew it; she is surrounded by so much affection that she is capable of arousing wonderful sensations.

 

The most beautiful day of your life is even more exciting in Riccione, because you can celebrate it in a splendid Art Nouveau villa, in a castle or on the beach, by the sea with a romantic sunset and the gentle sound of the waves.

 


The location is certainly very important, because the memory of that day will always accompany you and your loved ones!

 

You will choose and if you want our advice and we will be happy to help you make your party unique which can have a served or buffet lunch, an aperitif, a brunch, an aperitif or a party by the pool or on the terraces overlooking the sea .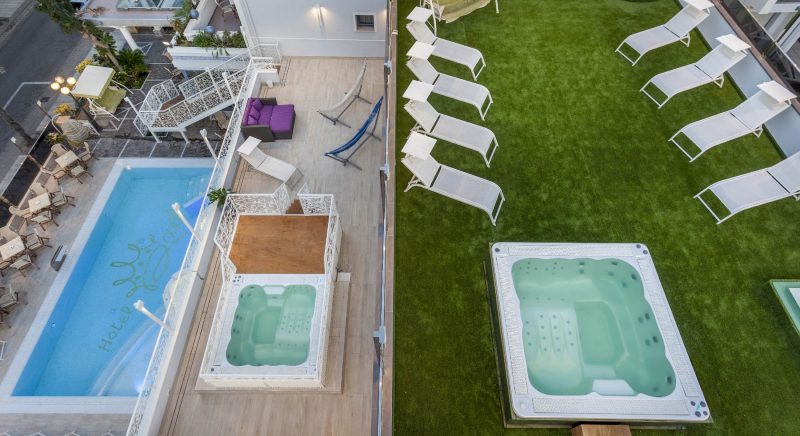 You will find excellent cuisine, fascinating locations, tradition, hospitality, welcome, a pleasant climate, spas, spas, shopping and lots of fun.

A unique and unforgettable experience for you.

 

If you want to add a special touch you can celebrate BY BOAT:
 

Aperitif on the boat for 4-24 people from €55
 



Hen/bachelorette party 4-26 people from €40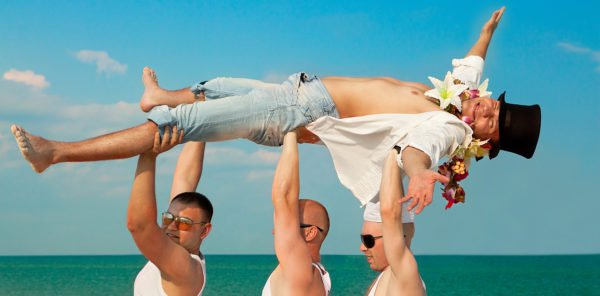 Wedding 2-26 people from €40
 

Boat & Bike 2-16 people from €40
 



Dinner on the boat for 3-6 people from €100
 



1/2 day on a boat for 2-26 people from €40
 

Day on the boat 2-26 people from €50
 



Team Building 2-26 people from €40
 



Deep sea fishing 2-26 people from €40
 



Sailing course for 4-6 people from €50