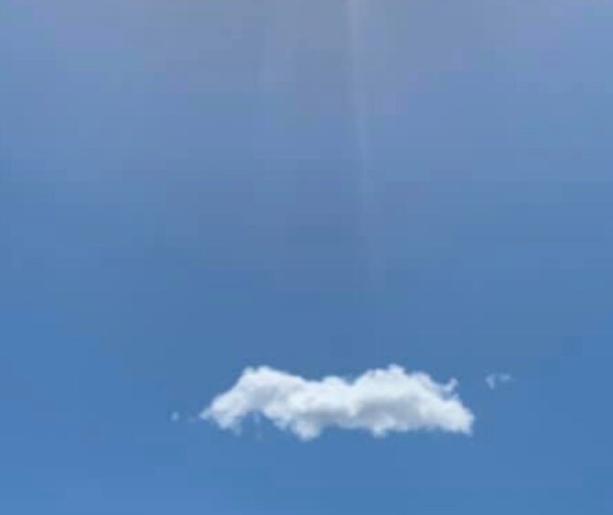 LUDOVICO EINAUDI
Ludovico Maria Enrico Einaudi, born in Turin on November 23, 1955, is an Italian pianist and composer of international renown. He trained in Milan, at the Giuseppe Verdi Conservatory, having Luciano Berio as a teacher in the early 80s.

Einaudi began his career as a classical composer, later incorporating other styles and genres, including pop, rock, world music and popular music. He later began using his style to compose film scores in the mid-1990s.

He began with two films by Michele Sordillo, "Somewhere in the City" in 1994 and "Acquario" in 1996, for which he won the Grolla d'oro for best soundtrack.