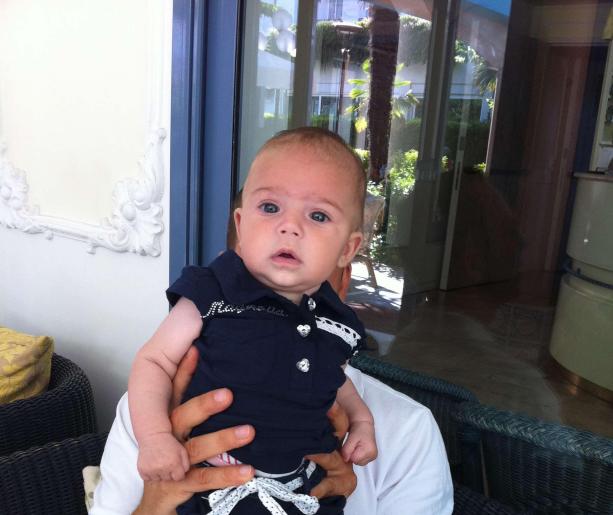 L'ANTICA SARTORIA
POSITANO FASHION was born in the 60s.
The tourists who came from the cities for the sea were constantly looking for suitable clothing such as swimsuits, sarongs, Bermuda shorts, shorts, etc.

The requests were so many that the inhabitants originally from traders invented what we know today as the "Positano Fashion".

Transforming very elegant beachwear, made from bridal trousseaus, hand-embroidered sheets, old table/bolster/crochet doilies; they made magic possible!

An extravagant fashion that was immediately appreciated.

The new merchant tailors, helped by the entrepreneurs of the fashion world (Benetton and Fiorucci), to give more choice of colors, invented the garment dyeing, a technique subsequently chosen by many stylists: producing garments in white and then coloring them according to the needs.

Giacomo Cinque and Riccardo Ruggiti merged Antica Sartoria together, with two shops, the first in Piazza dei Mulini (in the centre) and the second on the beach of Positano.



Today production and sales take place all over the world but always with the heart, spirit and culture of Positano.