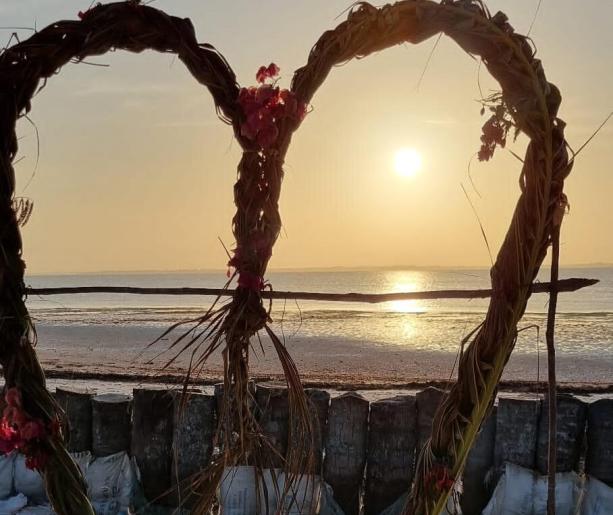 DIODATO
Antonio Diodato was born on 30 August 1981 in Aosta but lived his childhood in Taranto. After moving to Stockholm, he takes part in a lounge compilation and interprets the song "Libiri" (mispronounced by the Swedish producers, given that its title should have been "Liberi") together with local DJs Steve Angello and Sebastian Ingrosso, who will later give life to the Swedish House Mafia.

After returning to Italy, Antonio Diodato graduated from Dams in Rome.

In 2007 he self-produced an EP that he presented at the Meeting of Independent Labels in Faenza, and in 2010 he recorded the single "Ancora un brivido".



Thanks to Daniele Tortora, Niccolò Fabi's producer, he has the opportunity to record the album "And maybe I'm crazy".
After performing at the May Day concert in Taranto, Diodato (this is the stage name by which he is known) contributes to the creation of the soundtrack of Daniele Luchetti's film "Happy Years", interpreting the song by Fabrizio De André "Love you come, love you go".



In February 2014 he became one of the competitors, among the New Proposals, of the "Sanremo Festival", where he performed the piece "Babilonia" and came in second place, surpassed only by Rocco Hunt. However, he receives the prize of the quality jury and of the re-edition of "And maybe I'm crazy".

After taking part in numerous episodes of "Che tempo che fa", a broadcast in which he sings live in various places in Italy, in December 2013 he obtained the Deezer award at the Medimex in Bari as best artist of the year.



At the end of 2019, after a romantic relationship with the singer Levante, his participation in Sanremo 2020 was made known: the title of the song in the competition is "Make noise".

He is the one who wins the Festival and, as winner, is also designated as the representative of Italy at the Eurovision Song Contest 2020, canceled however a few weeks later due to the COVID-19 pandemic.

However, he remains among the protagonists, on May 16, 2020, of the Eurovision event: Europe Shine a Light, performing for the occasion at the Verona Arena with the aforementioned "Make noise" and with an acoustic version of "Nel blu painted of blue".