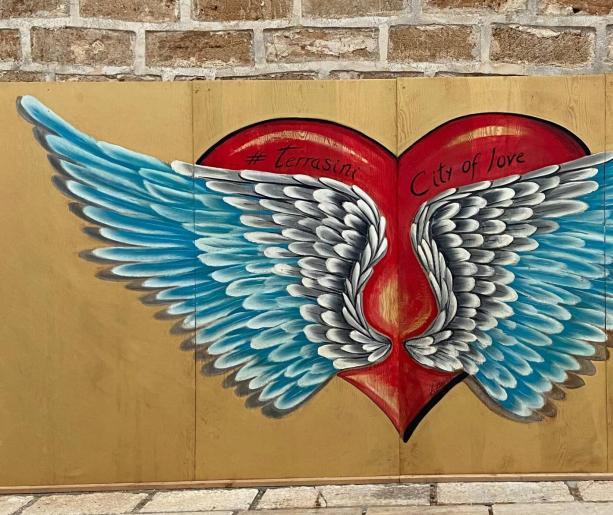 COEZ
Silvano Albanese also known as "COEZ", is an Italian singer-songwriter and rapper, born in Salerno in 1983.
His first album was released in 2013, managing to position itself in the top ten of the GFK chart. With his music, Coez managed to conquer all radio and TV immediately.
Through his music, he managed to make many people and especially couples fall in love, always without forgetting to console broken hearts.

Where does his name come from?
The name "COEZ" was chosen by Silvano as it was the tag with which he signed himself when he did the graffiti. Coez is an author and performer of many songs that soon turned into hits.
Among these we remember: The anger of the centuries, I make a mess, The lights of the city, It's always beautiful, Sunday and Volare.



To date he is one of the most loved artists in the music scene.