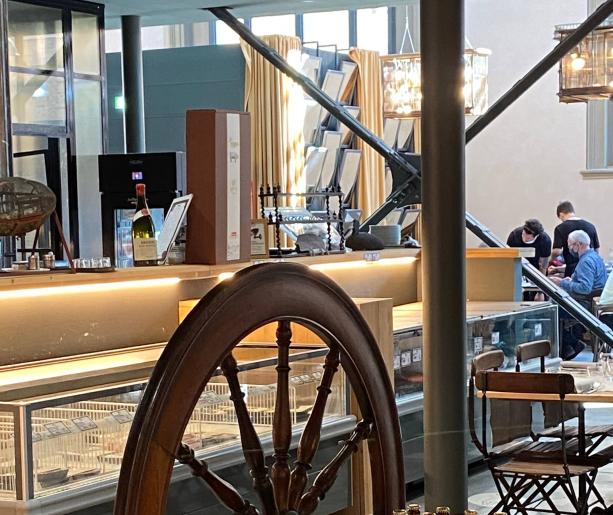 BRISIGHELLA
Brisighella is a municipality in the province of Ravenna with a population of slightly less than 8,000 inhabitants.

A distinctive feature of this medieval village is the fact that it develops at the foot of three rocky peaks, on each of which there is a building:
- La Rocca, built in 1310 by the Manfredi lords of Faenza
- The Clock Tower. Together with the fortress, it formed the defensive system of the town.
- The Sanctuary of Monticino, built in 1758

Being located within the Vena del Gesso Regional Park, Brisighella also offers a wide variety of naturalistic attractions. Precisely for this reason, a series of thematic excursions are organized which can be based on archeology, geology, but also food and wine.

In particular, being in the middle of a mountain range in selenite gypsum crystals (one of the largest chalky areas in Europe), a vast system of caves was formed underground, for a total length of about 40 km.
With the assistance of speleological guides, even for the most inexperienced, it is possible to explore some of these caves. Specifically, among the most visited ones, we suggest the Tanaccia cave and the cave of King Tiberius.

If, on the other hand, you prefer to spend a more relaxing day, you cannot miss the Terme di Brisighella which, thanks to the therapeutic properties of their sulphurous and bromo-iodic waters, will regenerate you.