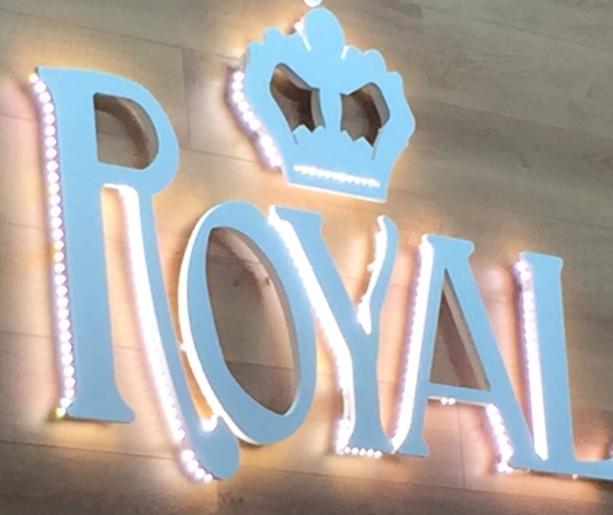 LADY DIANA
Lady Diana, also known as Lady D, was born on 1 July 1961. Consort of Charles, Prince of Wales, heir to the throne of the United Kingdom, she had two sons with him: William and Harry.
After her divorce she continued to hold the title of Princess of Wales, but without the title of Royal Highness, while still remaining a member of the Royal Family.

In 1997, she was named the most famous woman in the world and still today she is famous for her commitment to the social field and for being an icon of style and charm.



She died on August 31, 1997 in a tragic accident, in 2022 it will be 25 years since this misfortune.
That tragic moment in which the Mercedes, in which the Princess of Wales and Dodi Al-Fayed were travelling, crashed into a pylon in the Alma tunnel in Paris. For the British it was never the same without her.



She was the first empathetic and human princess, unable to bear the loneliness that has accompanied her since childhood. Diana always showed her fragility to her audience, for this very reason she was so loved by her people, because they felt very close to her.

Despite all the time that has passed, the princess remains in people's memories and hearts, because she was the first to show herself fragile and imperfect, but also strong in taking back her life.



Lady Diana has always followed her heart and not protocol, a very valuable move.